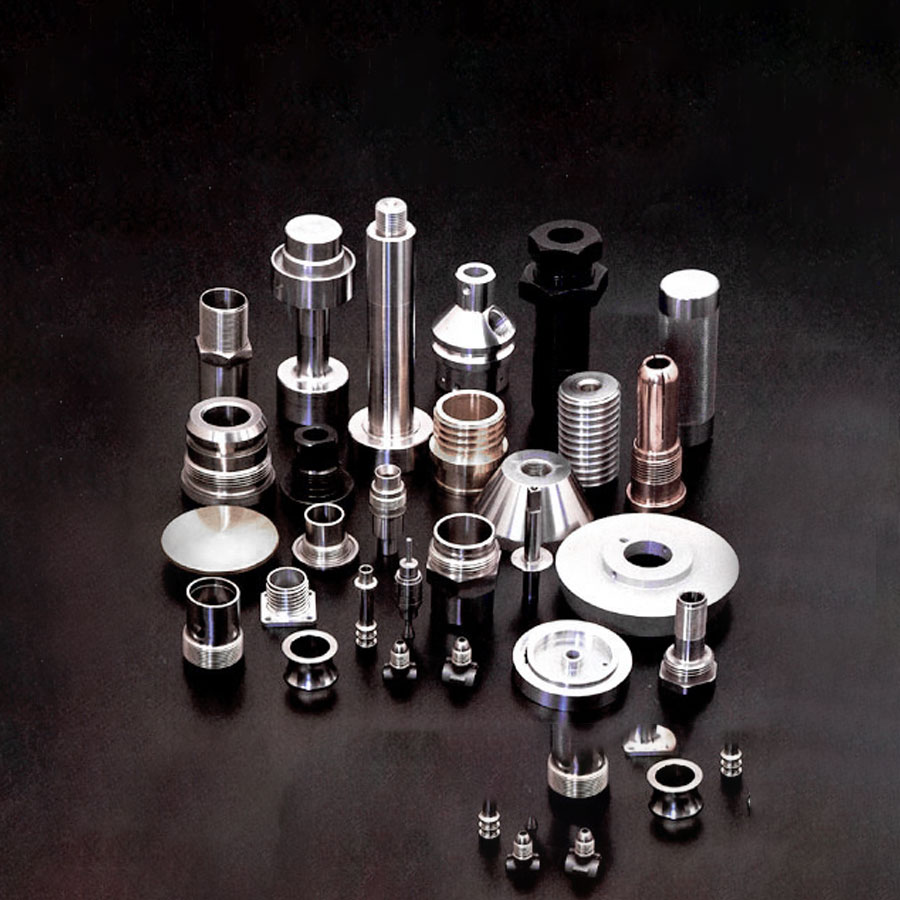 RGA Fasteners is a supplier of precision machined components utilizing the latest CNC equipment.
We specialize in a range of sizes from 1mm to 500mm is a variety of both ferrous and non-ferrous materials including plastics & exotic materials.
Our abilities include CNC turning, up to 10 AXIS, milling up to 5 AXIS, single spindle cam auto's up to 42mm, CNC water and laser, and plasma cutting.
For more information, please contact our sales staff. Alternatively, you can fill out our online Quotation Form.
Quotation Form
Fill out our Online Quotation Form
Account Application
Fill out & email or fax back