HIGH TENSILE


BOLTS AND NUTS
AND ASSOCIATED PRODUCTS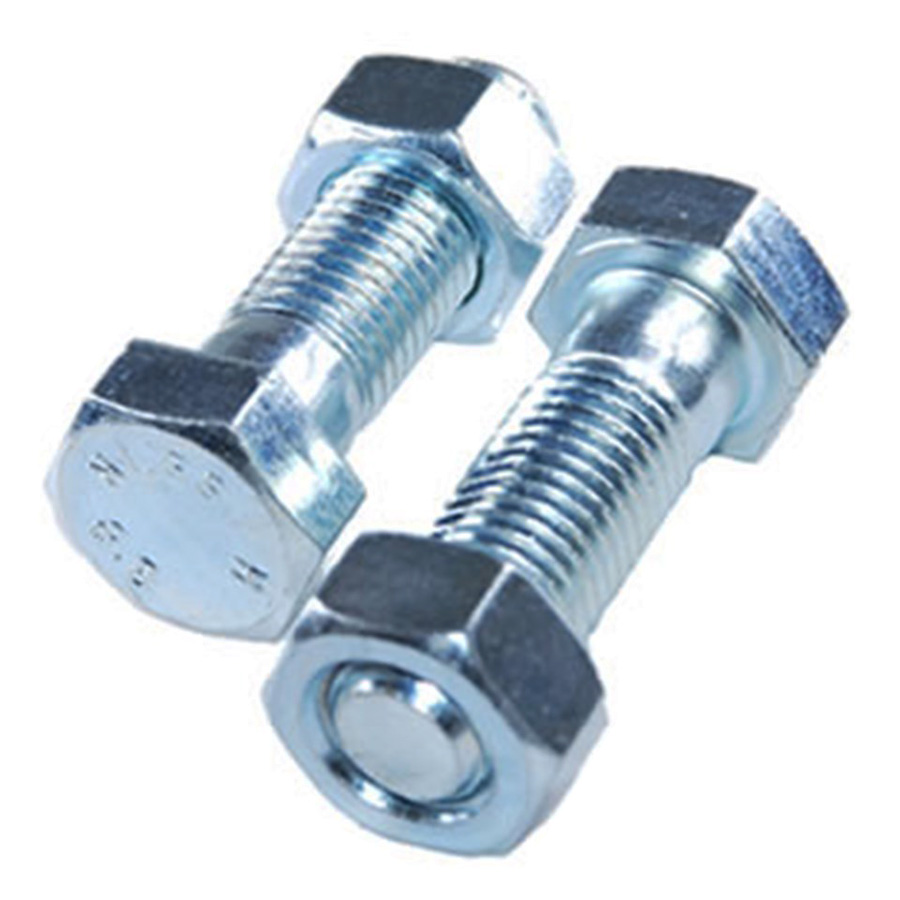 RGA Fasteners stocks and distributes an extensive range of High Tensile Bolts, Nuts and Setscrews.
Material
UNC/UNF
–
Grade 5 AS 2465 -1999
UNC/UNF
–
Grade 8 AS 2465 -1999
Metric
–
Property Class 8.8 AS 1110
Metric Fine Pitch
–
Property Class 8.8 DIN 960
Thread Types
UNC
UNF
Metric Course Pitch
Metric Fine Pitch
Finishes
Plain Black Finish
Zinc Plated Finish
Sizes   
Diameter

UNC/UNF  – ¼" TO 1 ½"
Metric – M6 to M30

Length

UNC/UNF – ½" TO 12"
Metric – 12mm to 250mm
RGA Fasteners also manufactures and sources a wide range of special High Tensile Bolts and Set Screws to customer requirements.  All material variations and finishes are possible so if something is not in our attached product range please ask our sales staff who will be happy to quote on your requirements.
Click on to view an industry product list, and please contact our sales staff for any further details. Alternatively, you can fill out our online Quotation Form.
Quotation Form
Fill out our Online Quotation Form
Account Application
Fill out & email or fax back