Self Tapping


Thread cutting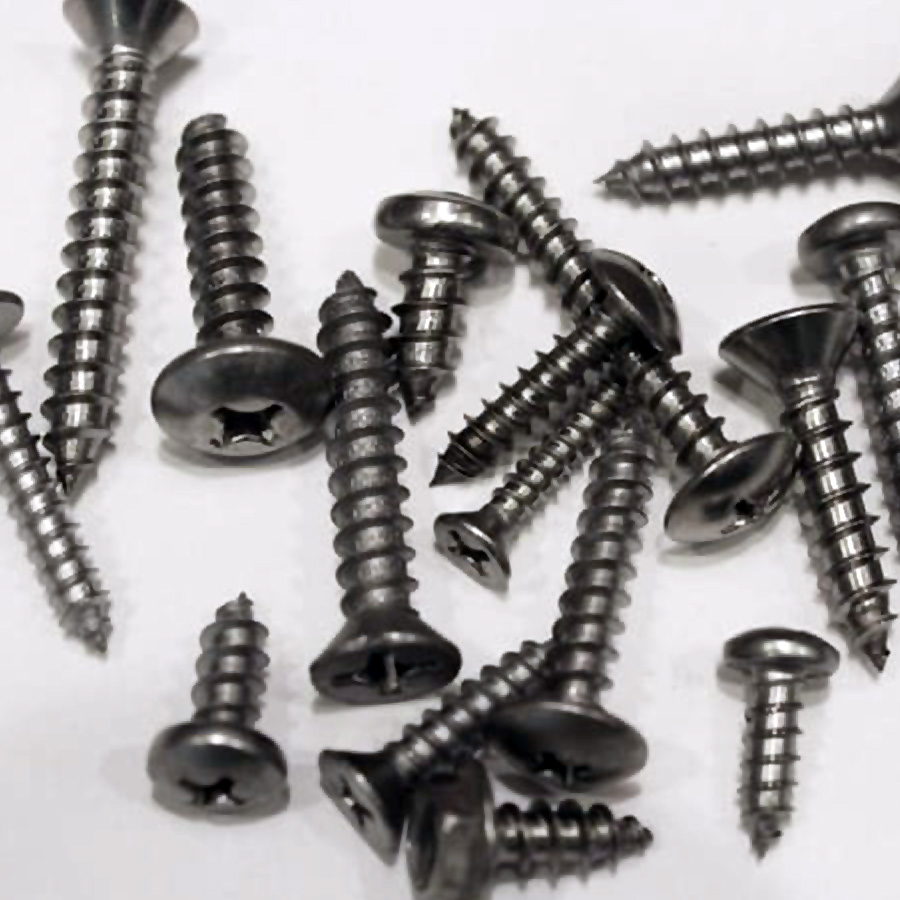 Self Tapping / Thread Forming / Thread Cutting Screws
Self Tapping / Thread Forming / Thread Cutting Screws are used in predrilled or moulded holes.
All Styles are available from RGA Fasteners.
Head Styles:
Pan, Countersunk, Hex, Bugle.
Types
Self Tapping:

Hardened & suitable for Sheet metal, Castings, Plywoods & Some plastics.
Thread Forming:

Trilobular in shape and forms its own mating thread – vibration resistant suitable for steel, Zinc dicasting aluminium
Type 23:

Self Drilling for sheet metal aluminium and hard plastics.
Type 25:

Designed to cut threads in die castings soft plastics.
Coach Screws:

Hexagon Head with woodscrew thread for predrilled holes in timber.
Other types available include u drive hammer screws
Materials:
Hardened, Steel, Stainless Steel
Finishes:
Zinc, galvanised.
Sizes:
2 gauge to 14 gauge (Special made to order).
M2 to M8
If your requirements are non-standard, we are happy to organise a price to have the part manufactured. For further details or a full listing of the sizes available, please contact our sales staff. Alternatively, you can fill out our online Quotation Form.
Quotation Form
Fill out our Online Quotation Form
Account Application
Fill out & email or fax back