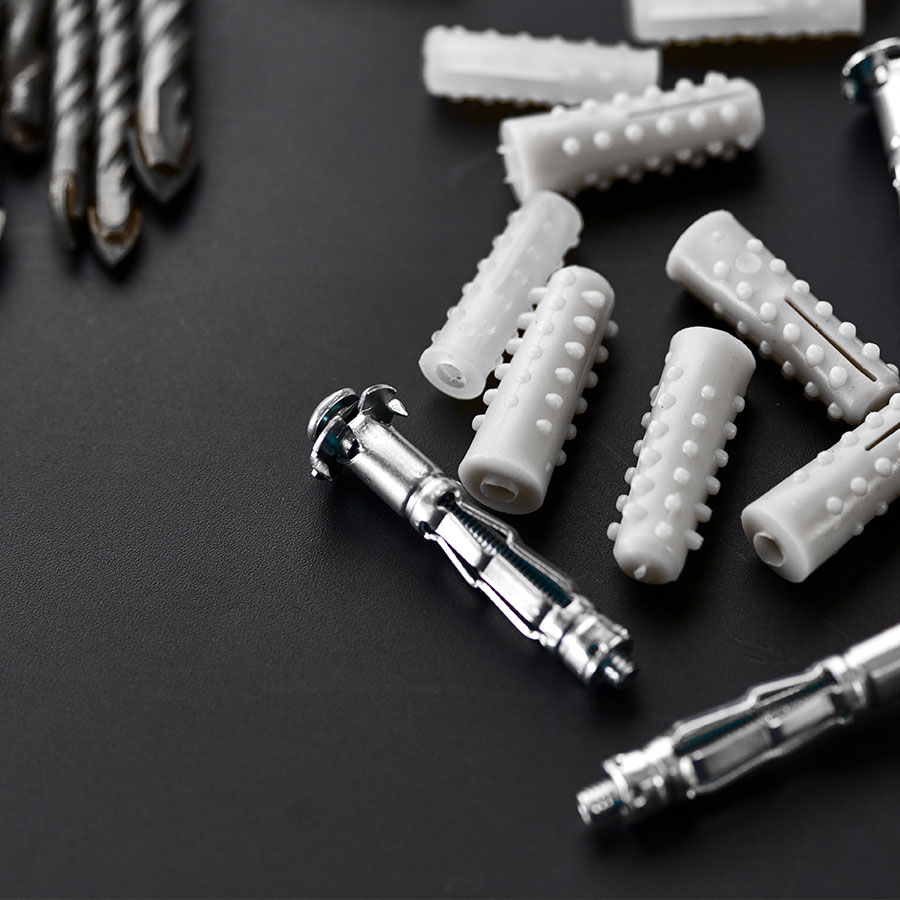 For secure fastening into concrete, bricks, chipboard, plasterboard and cement sheet, RGA offers a broad range of;
Sleeve anchors incl. Dynabolt ™, Trubolt ™
Materials: Steel Zinc Plated
Steel Galvanised
Stainless Steel 316 Grade
Other products include Through Bolts, Drop in Anchors, Masonry Screw Anchors
Chemical anchors
o Capsule Anchoring System – includes Spin Capsule, Stud Bolt, Nut & Washer
o Chemical Injection Anchoring System
Drywall and cavity anchors incl. plastic, spring and gravity toggles.
Light duty wall plugs and anchors incl. plasterboard self drilling plugs, nylon frame and nail anchors.
Click on to view an industry product list, and please contact our sales staff for any further details. Alternatively, you can fill out our online Quotation Form.
Quotation Form
Fill out our Online Quotation Form
Account Application
Fill out & email or fax back