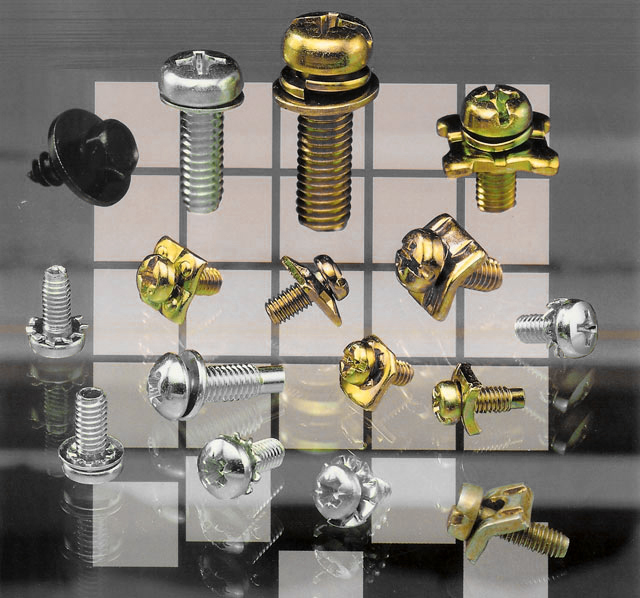 Makes assembly easier; saves you time and money!
RGA stocks and distributes an extensive range of assembled screws. They are generally stocked in a steel zinc plate and yellow chrome finish with an assembled spring and flat washer or spring washer.
Other material and finishes are available upon request. RGA can supply a wide range of variation to support special designs. The selection of "Specials" can incorporate numerous head styles and thread variations to suit your product.
Quotation Form
Fill out our Online Quotation Form
Account Application
Fill out & email or fax back