RGA FASTENERS IS CERTIFIED
ISO 9001:2015
RGA Fasteners have a firm commitment to supplying products of the highest quality which merit complete customer satisfaction throughout their effective life.  Our goal is to achieve superior customer satisfaction levels and it is therefore important that all products supplied are totally operational, functional and comply with the customer's specification.
It is the management's clear intent that RGA Fasteners Quality Policy and its objectives are properly adhered to, that resources are provided to an adequate level and the Quality System is continually reviewed for improvements to enable RGA Fasteners to maintain their competitive position without prejudicing its long earned reputation for supplying service and product of the highest standard.
ROHS
EUROPEAN UNION RESTRICTION OF THE USE OF HAZARDOUS SUBSTANCES
From 1st July 2006 the EU will enforce council directive 2002/95/EC restricting the use of; Mercury (Hg), Cadmium (cd), Hexavalent Chromium (cr6+), Lead (Pb), Polybrominated Biphenyl (PBB), Polybrominated Diphenyl Ether (PBDE) in Electrical & Electronic equipment.  RGA Fasteners are fully aware of these guidelines and can supply fully compliant product.
Inventory of RGA ROHS plated products are identified with the Suffix TRZ.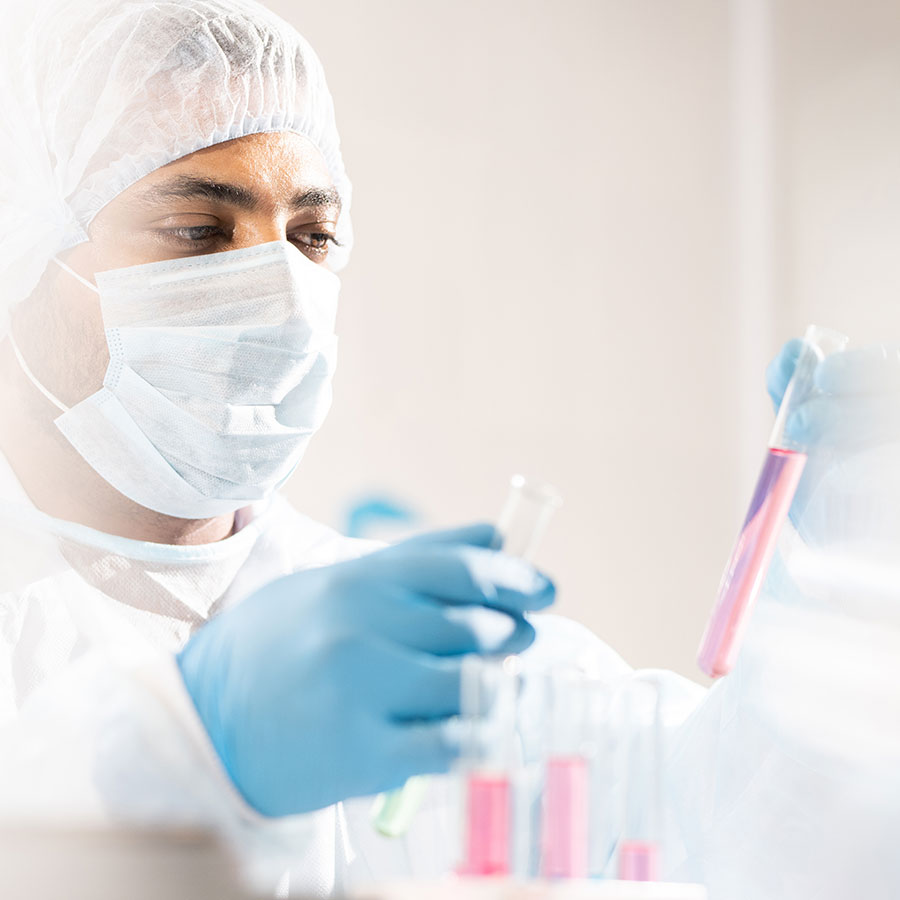 H.R. 4173
The Wall Street Reform and Consumer Protection Act (the "Act")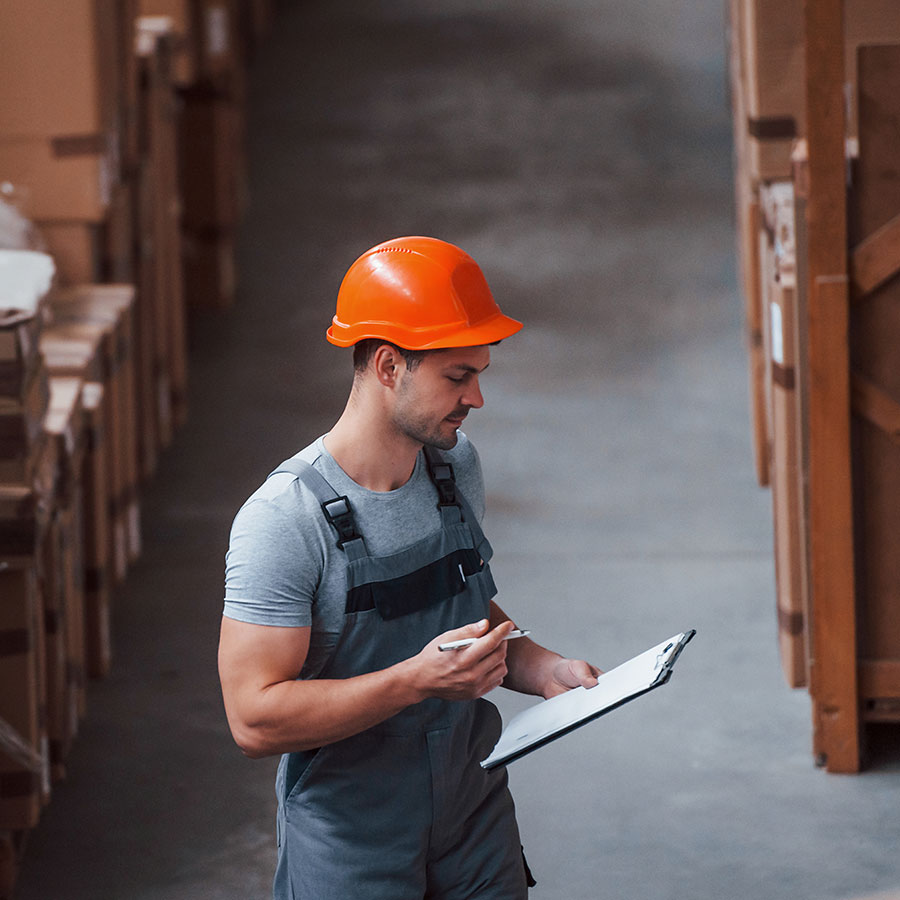 The Act imposes Securities and Exchange Commission ("SEC") reporting requirements relating to "Conflict Minerals". As defines under the Act, Conflict Minerals include coltan, niobium, tantalum, tin, gold and tungsten, their derivatives, and/or other substance designated by the Secretary of State.
Specifically, the Act requires that all publically-traded manufacturing companies report annually to the SEC whether they use Conflict Minerals that are necessary to the functionality or  product that they manufacture or contract to have manufactured, and which originate from the Democratic Republic of Congo (the "DRC") or an adjoining country (Angola, Burundi, Central African Republic, Congo Republic, Rwanda, Sudan, Tanzania, Uganda and/or Zambia).
With regard to the Act stated above and as a supplier we at all times try to ensure that the goods/parts we supply do not contain one or more of the identified Conflict Minerals, they either do NOT originate from the DRC or an adjoining country.
RGA Fasteners have the unique ability to supply any of our products in kit form with any combination possible and can be supplied in low or high volume.