PSM Fasteners Pty. Ltd.
159 – 163 Victoria Road
MARRICKVILLE NSW 2204
Postal Address: PO Box 162
MARRICKVILLE NSW 1475
Over 100 products
in more than

10,000 variationS.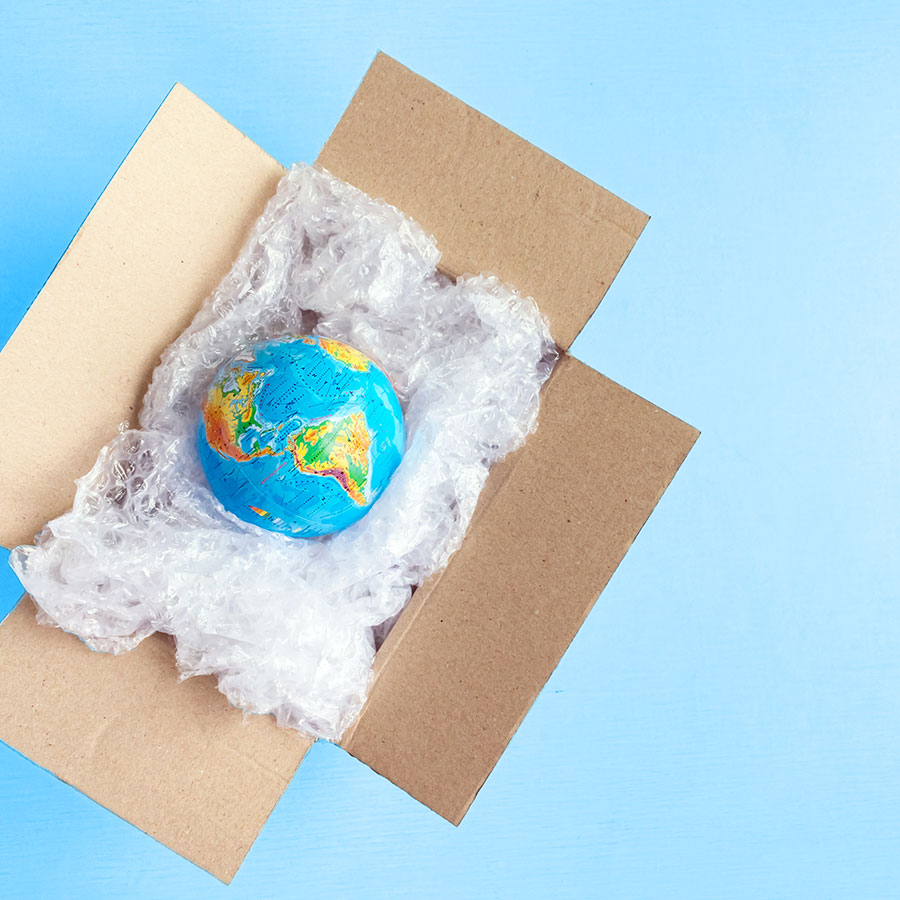 PSM Fasteners is part of a global network of PSM International distributors offering customers with fastening solutions from around the world.
The PSM group manufactures over 100 products in more than 10,000 variations for Sheet Metal, Plastics & Electronic Assemblies.
The diverse product range includes;
Threaded brass inserts for plastics.
Riveting and self clinching fasteners for sheet metal.
Direct screw fixing for plastics (PT Screws).
Spring steel fasteners.
Special components including spacers hardened steel inserts and cage nuts.
Our technical centre and sales engineers can offer advice on the correct fastener selection for each application whilst our QS 9000 Quality Endorsed manufacturing sites ensure that consistently high standard, cost effective product is produced to satisfy the evolving demands of the world's industries… and businesses like yours.
Whatever your requirements you can rely on PSM to provide world wide fastening solutions and local company service.