Quality Control – ISO 9001:2015
Registered Business –
Radio & General Agencies Pty. Ltd.
Trading as: RGA Fasteners
159 – 163 Victoria Road
MARRICKVILLE NSW 2204
Postal Address: PO Box 162
MARRICKVILLE NSW 1475
Year Established
1936
No. of Employees
17
Sales Markets
Australian Industry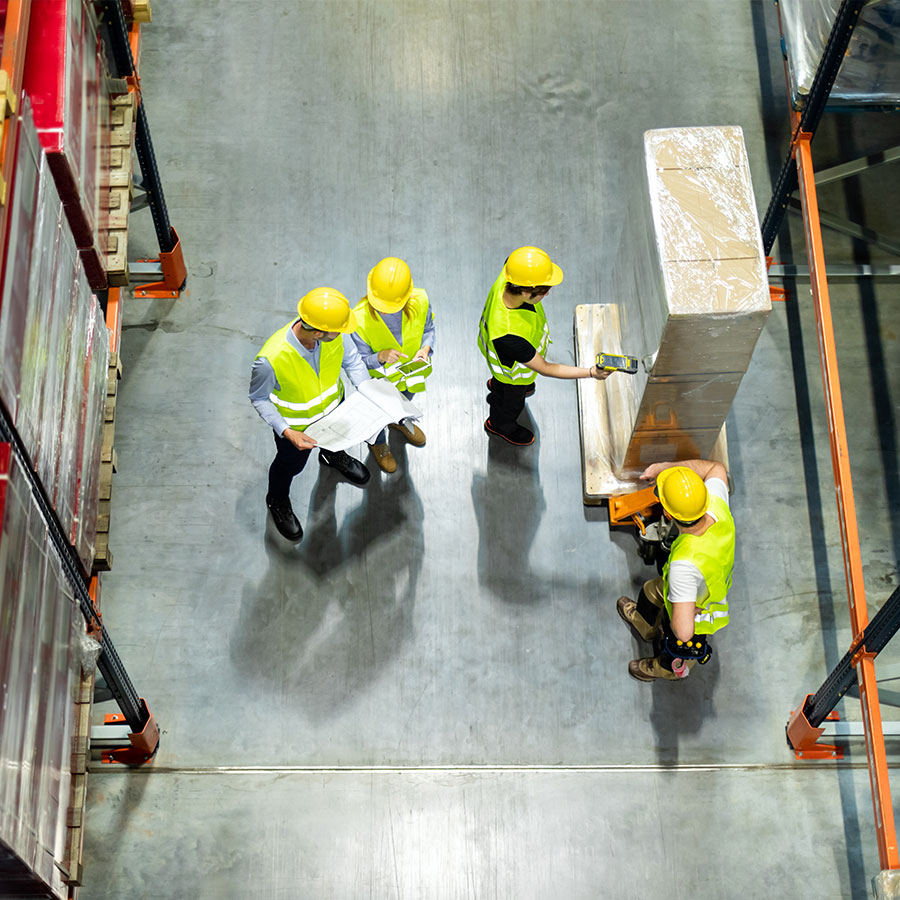 Fastener Specialist dedicated to manufacturing and distributing a comprehensive range of standard and specialized fasteners to Australian Industry.
Our product and service package aims to support manufacturing by;
Offering superior technical & sales advice.
Providing customised fastener management systems.
Supplying high quality and cost effective product from both our local & international sources.
However challenging the request, RGA Fasteners is able to offer Australian Industry proven fastening solutions. We welcome your enquiries as our starting point.
Radio and General Agencies Pty. Ltd. T/A RGA Fasteners is a privately owned Australian company which was established in 1936 as a supplier of general fasteners to the Radio & Construction Industries.
For over 70 years and 4 generations of family management, it has continued to grow and prosper as a fastener specialist and has a proven and reputable history of supplying general and specialized fasteners to a wide range of industries including, Electronics, Lighting, Communications, Plastics, Automotive and Sheet metal industries.
PSM Fasteners Pty Ltd was established in 1985 to promote and distribute PSM products in Australia.
Currently our Management and joint Managing Directors engage in a hand on approach which ensures all customers receive personal and knowledgeable service.
Our Sales & Support team have vast industry experience which is led by our Sales Manager Stephen Dimmer. Our goal is to exceed the expectations of every client by offering outstanding customer service, increased flexibility and greater value.