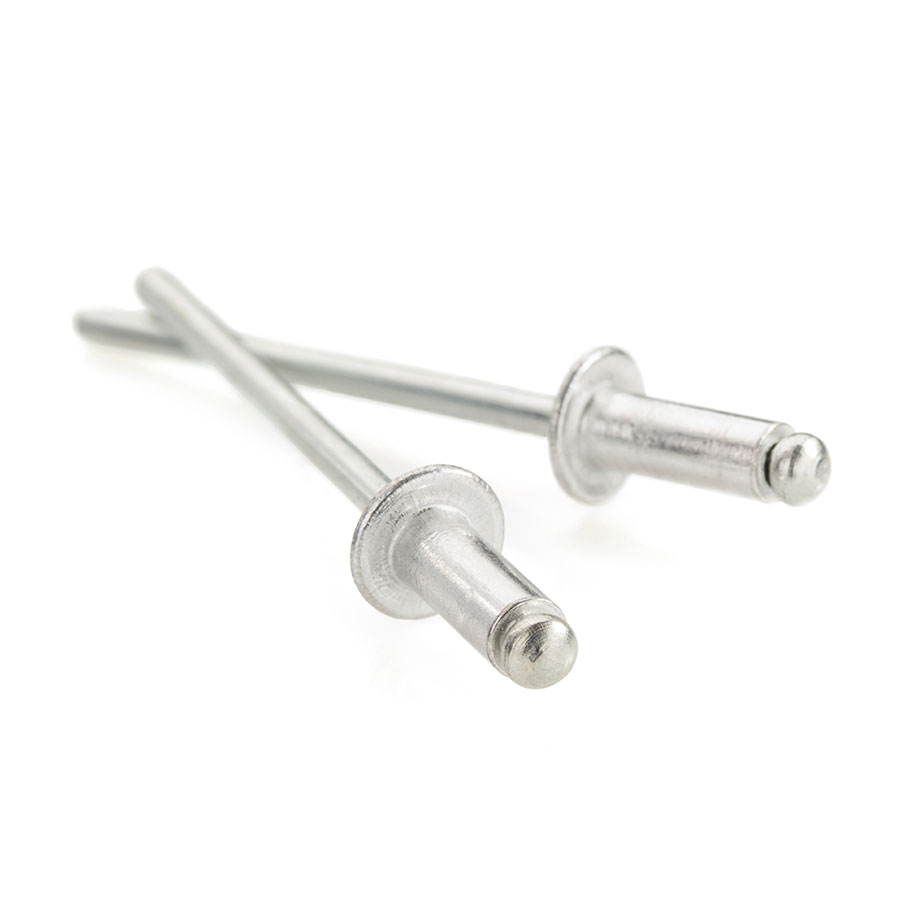 RGA'S Blind Rivets Range offers cost effective fastening solutions for many applications.
Head Styles:
Truss, Countersunk, Large Flange or Multigrips.
Rivet Materials:
Aluminium – Steel Stem (AS)
Steel  – Steel Stem (SS)
Monel® – Steel Stem (MS)
Stainless Steel – Steel Stem (STS)
Stainless Steel – Stainless Steel Stem (STSS)
Can be painted to match colorbond roofing or fencing colors.
Available Sizes – 3/32(No3) to ¼ (No6)
Hand Tools & Air Tools to suit.
Please contact our sales staff for full size listings and further details. Alternatively, you can fill out our online Quotation Form.
Quotation Form
Fill out our Online Quotation Form
Account Application
Fill out & email or fax back