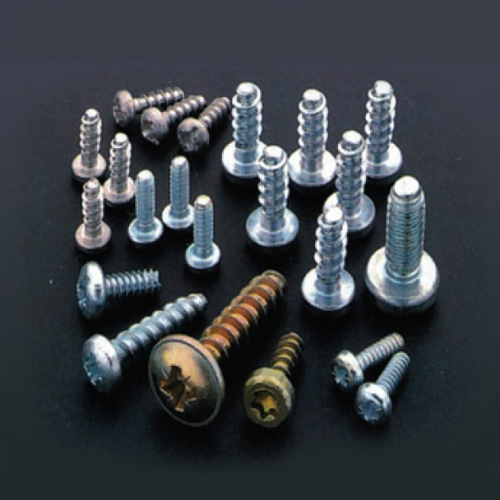 INTRODUCTION
Direct Screw Fixings provide a fast, economical, production line solution to fixing plastic and light alloy components where the need for re-use and high assembly torque is not a major factor.
The unique patented thread forms of the PT® Screw range have been engineered to maximise the advantages of Direct Screw Fixings with forming screws for thermoplastics and light alloy materials and cutting types for use with thermosetting materials.
The adoption of these thread forms ensures that the margins between installation and stripping torque are optimised (an essential for trouble free installation) together with higher than normal re-usability – typically greater than 10 times-into thermoplastic materials, and maximum resistance to vibration.
The information in this catalogue is intended as a general guide. For further advice please consult your local PSM Sales Engineer or our Applications Engineers. The PSM Technology Centre can also provide preproduction test facilities for accurate performance data.
PT® SERIES

PT® SERIES – Designed for use in thermoplastics, its key design features include a profiled thread root to assist plastic flow, a 30° flank angle to reduce boss bursting forces and an 8° pitch angle.
DURO-PT® SERIES

DURO-PT® SERIES-The cutting notch combined with the profiled thread root gives low installation torques whilst the special thread form provides high stripping torques when used in thermosetting materials. 
PT® TYPE DG

PT® TYPE DG-Developed to provide an effective screw fixing in light alloy materials with low installation torque and high stripping torque.
Technical details may change.
Quotation Form
Fill out our Online Quotation Form
Account Application
Fill out & email or fax back